About Me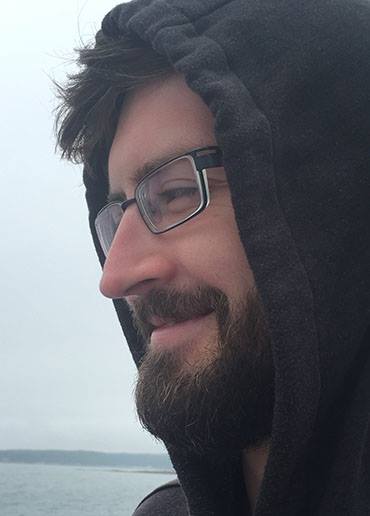 All about me,
Currently residing in Montreal, Québec, Canada. I am a bilingual 3D Technical Artist and independent Game Developer with a strong passion for playing and making video games.
I am co-founder of 3D Sauce, creator of numerous popular 3D art packages and game templates on the Unity Asset Store. Using the Playmaker addon for Unity3D, these templates help non programmers to bring their own game ideas to life.
At present, I am independently developing and publishing game titles for release on PC, mobile and browser based platforms.
My strength comes from the fact that I love to get my hands dirty in all facets of the game development pipeline. If ever I don't know how to do something, it's simply a learning opportunity. When I need a special tool for the job, I make one. I confidently work my way through any task, nothing can stand in the way of creativity.
I truly believe that there is nothing more amazing than seeing your creations come to life in front of your eyes after months of perseverance. I will never stop chasing this feeling!
If you wish to talk freelance, feel free to contact me!